£10 off your first box. Use code FIRSTBOX10 (min. spend £20).
£10 off your first box. Use code FIRSTBOX10 (min. spend £20)
Every pre-measured ingredient to make recipes from great online cooks - delivered to your door, subscription free.
DELICIOUS RECIPES FROM YOUTUBE COOKING VIDEOS, FOOD BLOGS AND MORE...
GET YOUR FIRST MEAL KIT NOW
The recipes you want, when you want them
We deliver 4 days a week and our boxes start at just £4 per portion. Just order whichever meal kits you want, when you want them.
How it works
Cook along to the video...
...or just use our easy to follow recipe cards that come in your box. Recreating your favourite online cooks' recipes has never been easier.
Just a few of our latest recipes. What takes your fancy?
What you'll get in the box
*FRESH, TOP QUALITY INGREDIENTS CHOSEN IN COLLABORATION WITH THE CREATORS OF THE RECIPES
*MEALS FOR EITHER 2 OR 4 PEOPLE
*EASY TO FOLLOW RECIPE CARDS
*NICHE AND OFTEN HARD-TO-FIND INGREDIENTS - IN JUST THE QUANTITIES YOU NEED
Don't just take our word for it
Here's what our customers have to say...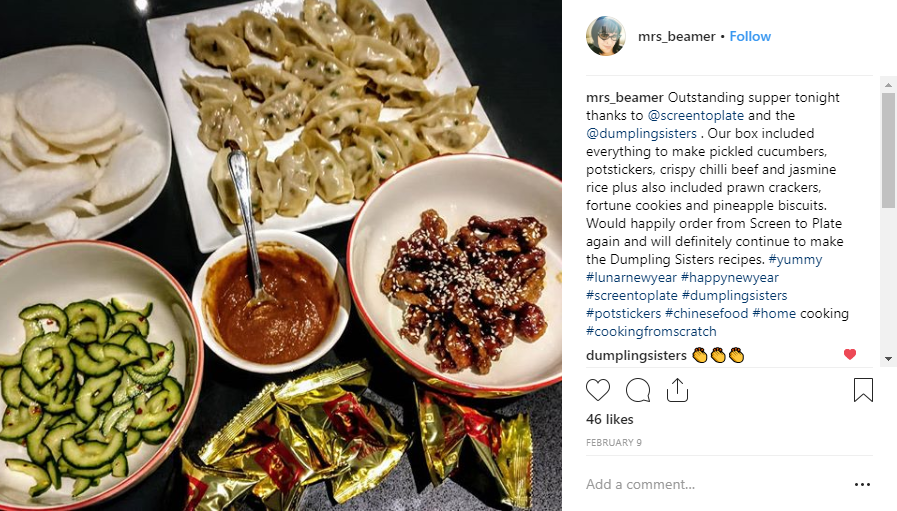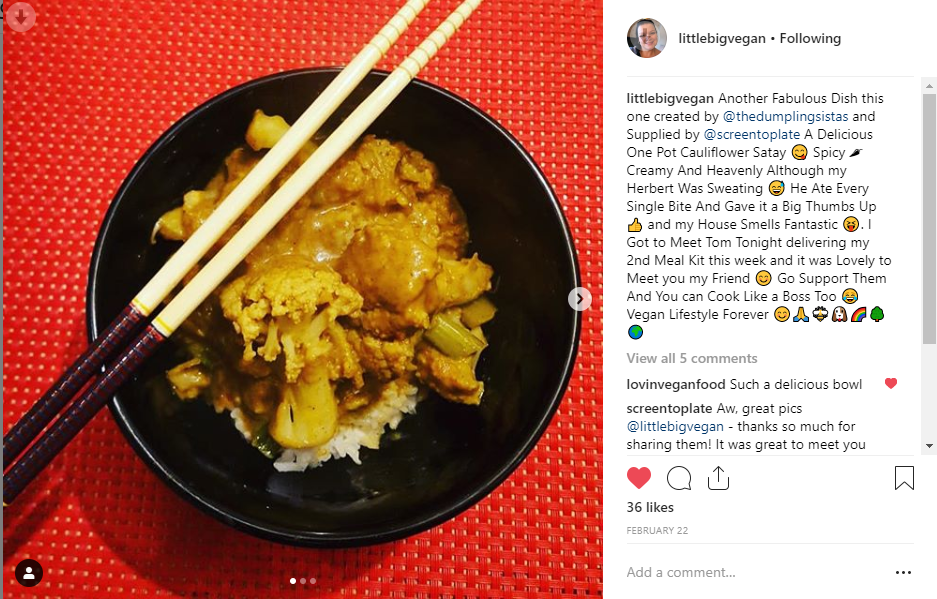 "Another fabulous dish... my house still smells fantastic!"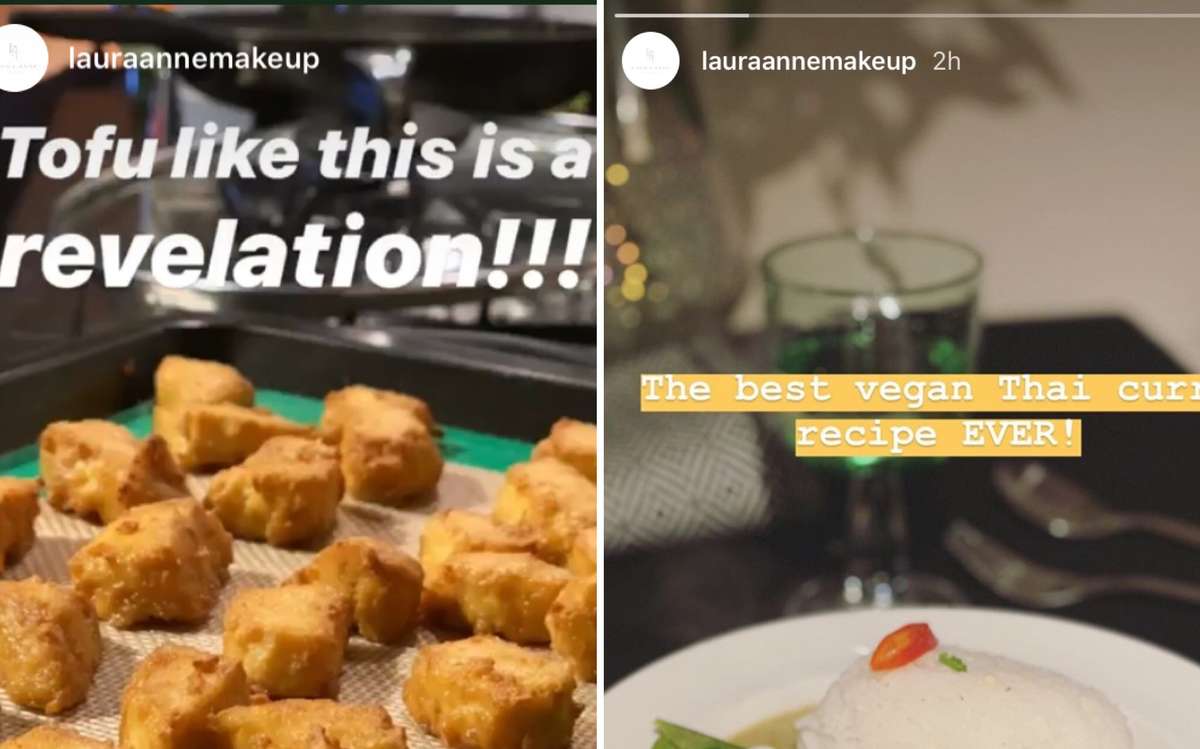 "Oh... My... Gawd. This was absolutely delicious. Even the meat-eater boyfriend said 'It's like in the restaurants!"
Customer focused with NO SUBSCRIPTIONS - buy as many, or as few, recipes as suits you.
Mix and match between different recipe creators and even between 2 and 4 person recipes.
Ultimate flexibility
Delivering 4 days a week (Tuesday to Friday) on just 2 days' notice.